Designing Buildings With
Data Driven Speed
Swapp™ collaborates with real estate developers and planners to apply intelligent, advanced algorithms that deliver detailed building designs and cost estimates faster than ever before possible.
End to End Smart Planning
Ground up and Renovation projects are quite often experienced as a lengthy and manual planning process, lacking critical data which results in numerous delays and setbacks.
​
Quite often, efficiency is not prioritized in the design process. Clear metrics for minimizing construction costs and maximizing site utilization are not always provided, resulting in capital being "left on the table".
​
End to end planning with a full set of construction documents which is 5X faster than traditional planning methods. Swapp coordinates MEP, structural and architectural design, while automatically handling change requests.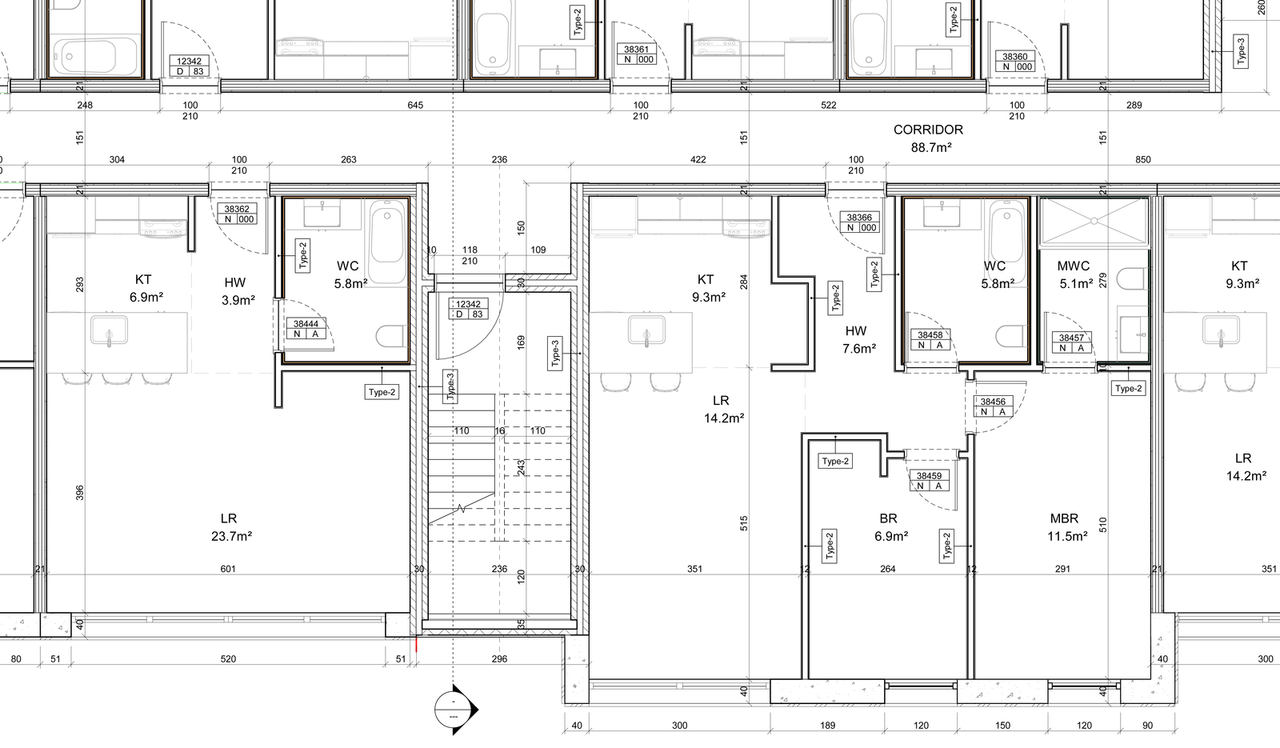 Our Solutions
Site Planning
​With Swapp, real estate developers and architects can improve planning workflows and collaborate on new construction projects, leveraging the power of AI to analyze multiple data sources.
​
Swapp's mass planning is compliant with BIM standards, local regulations, and key objectives to meet project goals.
Design options are tailored to meet our customers design priorities, budget restraints, and marketing requirements.
Renovation
Often, it can take weeks for just 4-5 validated alternatives to be generated for a single space. To avoid losing the tenant, floor plans must be produced quickly and precisely.

These plans should instill confidence within your tenants by presenting them with clear metrics. For example, data that enables them to understand the quality of life they'll enjoy, how building costs will be minimized, how space will be maximized, and more. All the more so, in light of the Coronavirus pandemic.
How it Works
Upload Plans
& Requirements
Upload the site/floor drawings and requirements for the exterior or interior of your project.
Engage in
Smart Planning
Fast and efficient planning process that enables requests for changes to be deployed automatically.
Increase
ROI
Receive optimized planning options to maximize your building efficiency and minimize construction costs.
Our Partners & Clients
Swapp By the Numbers
Reduce property assessment cycles by an average of 80%, harnessing the power of our automated AI data analysis system for fast results and quick iteration.
Save up to 40% on the various planning stages' time, such as initial site/space plans, schematic designs, DD, and construction documents, while optimizing inevitable changes.
Increase site & building efficiency by an average of 25% while benefiting from transparent ranking. Optimize your results by ranking the different metrics that matter most to you and your clients.
Contact us to discover how you can create planning value from day one!